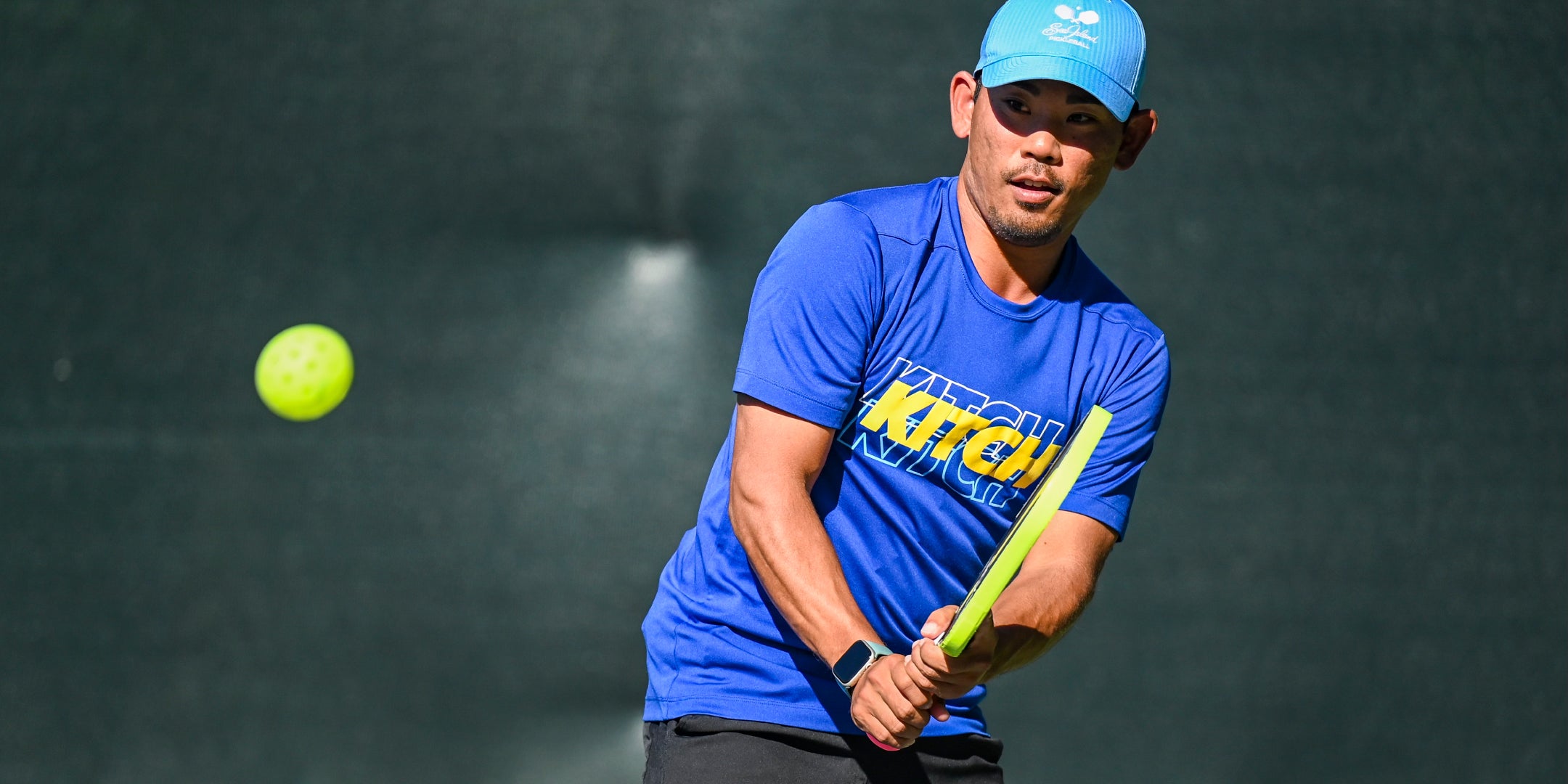 CLOTHING FOR THE MODERN PICKLEBALL ATHLETE
PERFORMANCE AND STYLE WITH A LITTLE BIT OF FUN.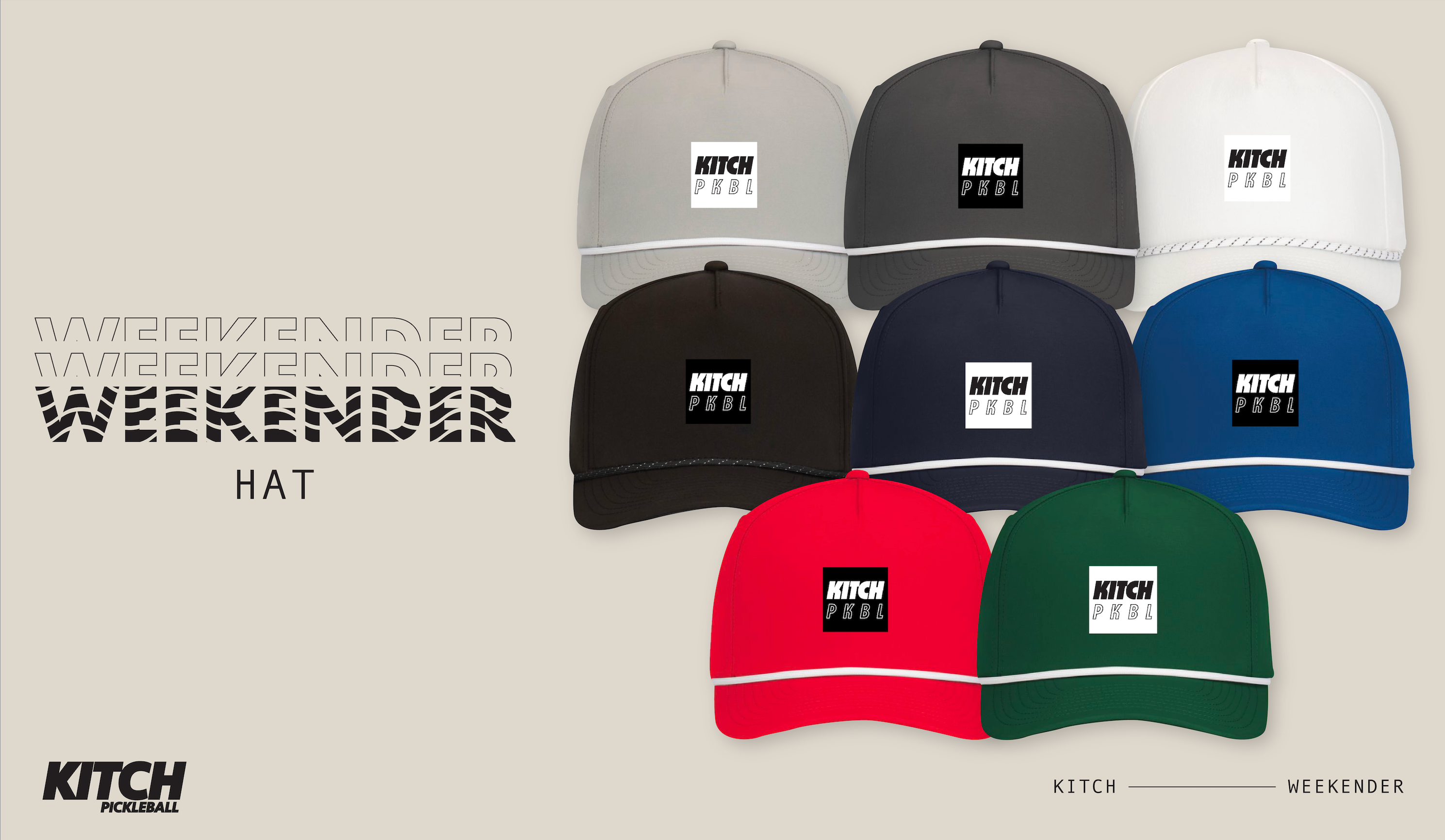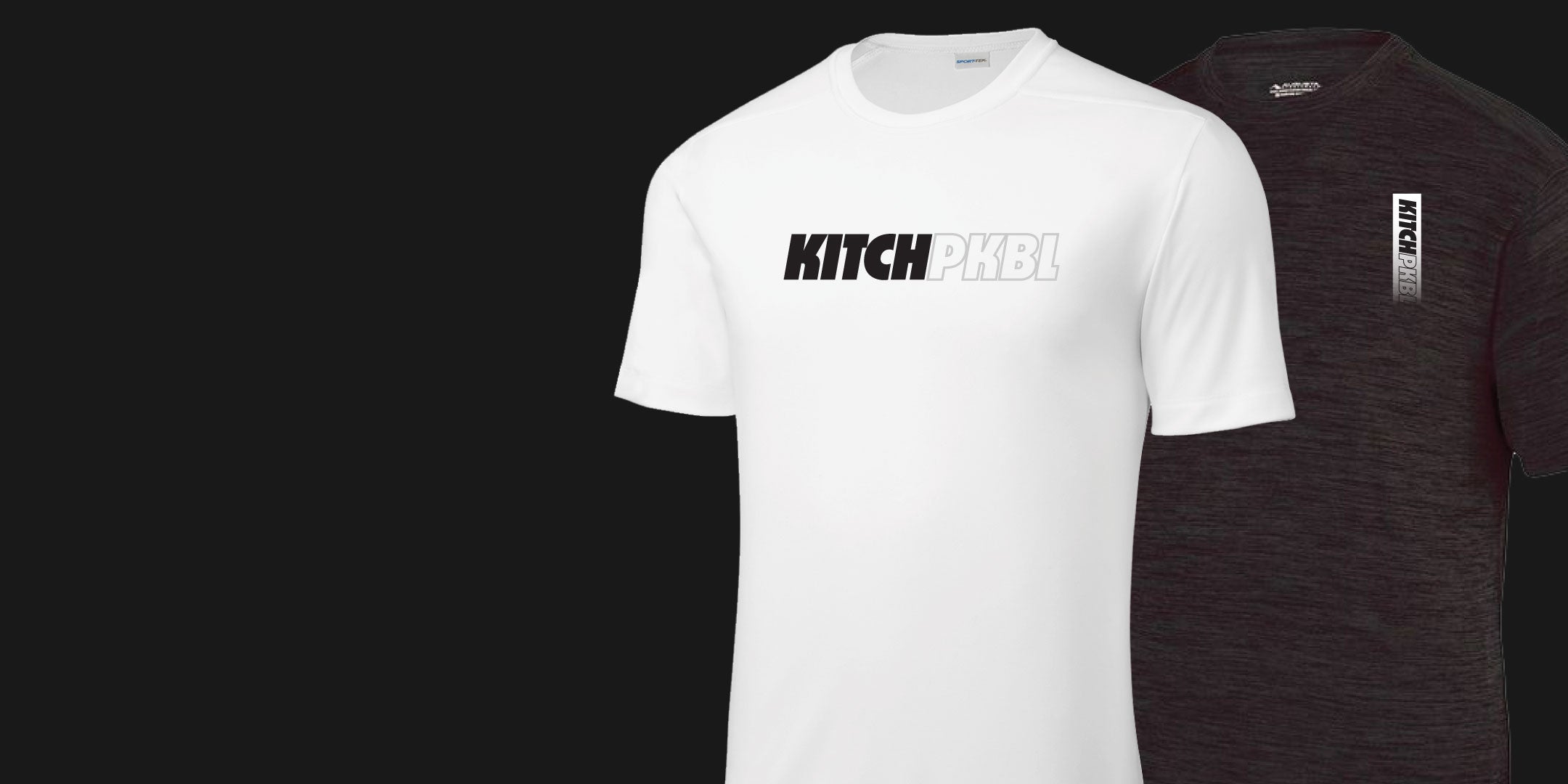 PREMIER PERFORMANCE APPAREL
PB SPORT COLLECTION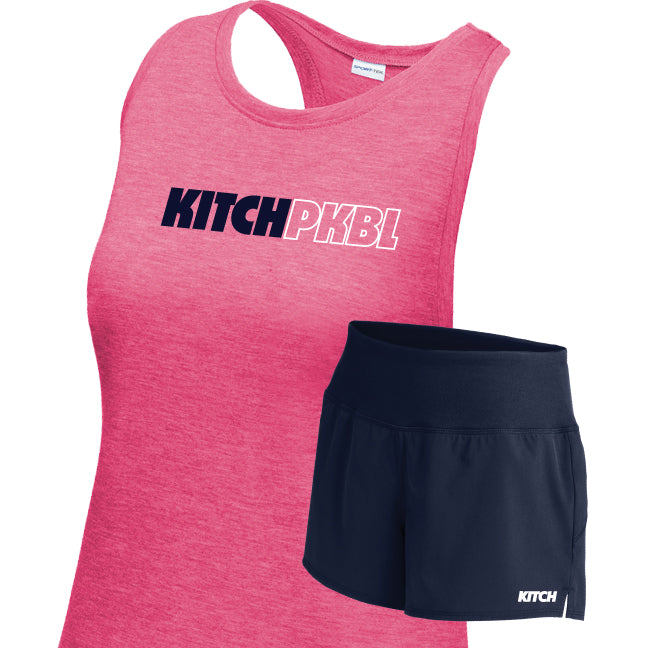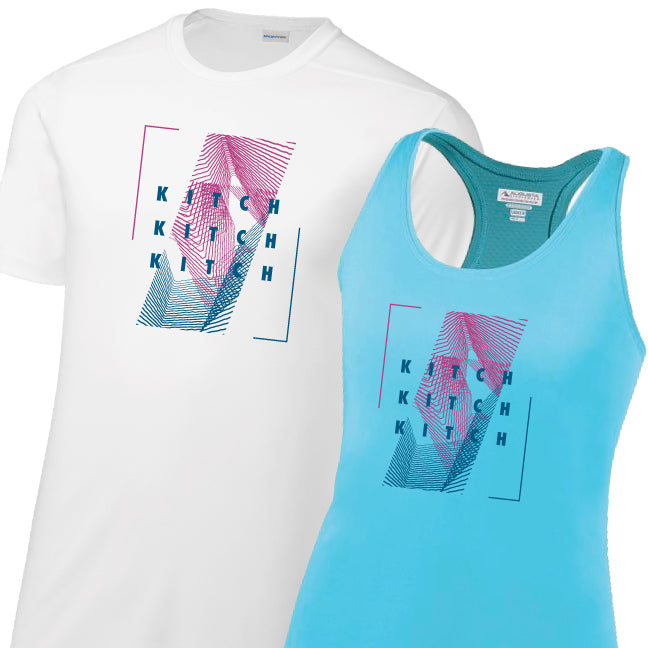 KITCH PB SPORT COLLECTION
ELEVATED. SIMPLISTIC. STYLE.
The PB Sport Collection combines the highest quality fabrics with simplistic designs to bring a more formal style to the modern pickleball athlete.
KITCH LIFESTYLE COLLECTION
BOLD. EXPRESSIVE. Fun.
Pickleball is more than a sport, its a lifestyle. Our lifestyle collection features expressive graphics that help today's pickleball athlete showcase their love for the sport.
BREAKING NEWS FROM THE WORLD OF KITCH PICKLEBALL
TOP STORIES
My motto is look good, play good. kitch gets me half way there!
KITCH ROAD TRIP
WHERE WILL WE BE NEXT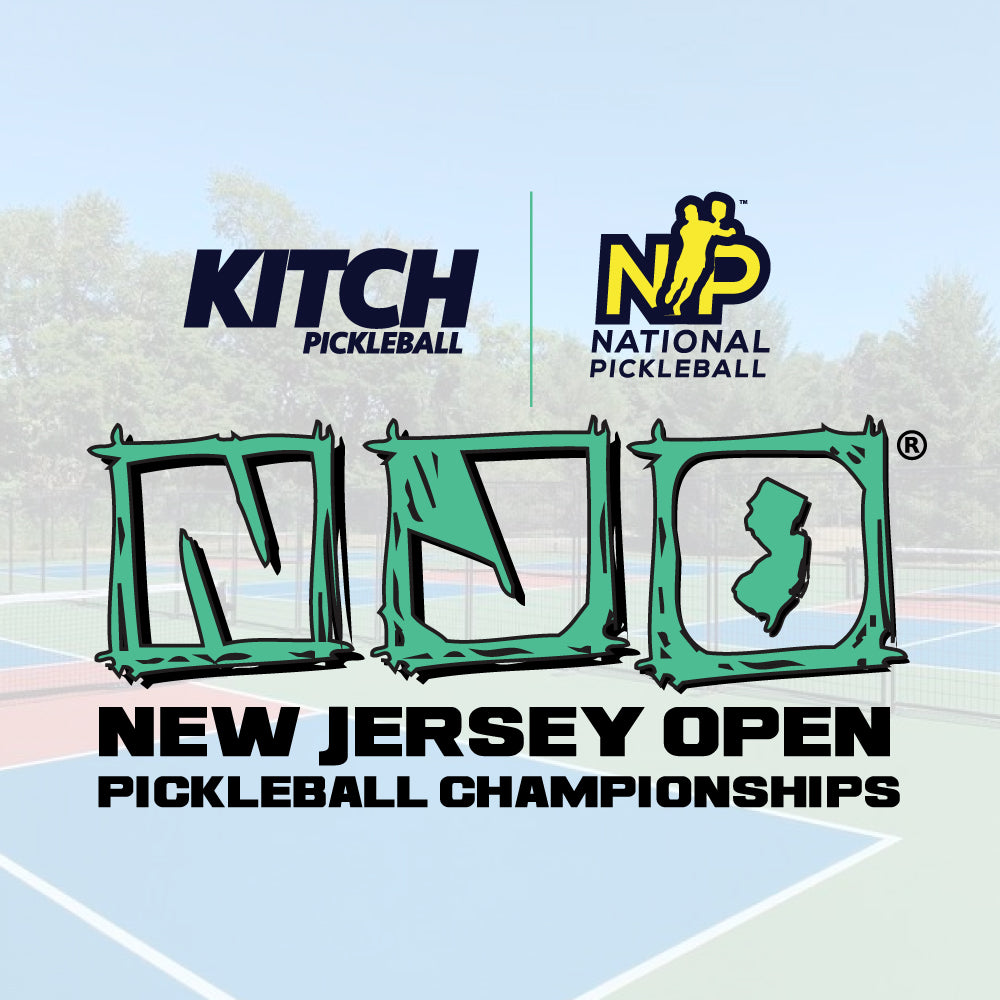 THE ORIGINAL PREMIER AMATEUR EVENT IN NJ ALONG WITH A FULL RETAIL EXPERIENCE.
Hamilton, New Jersey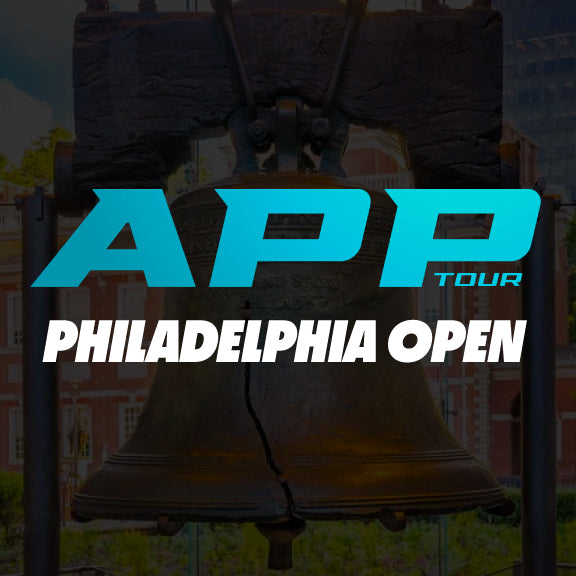 KITCH WILL BE ON SITE AS THE OFFICIAL APP MERCHANDISE STORE
Berwyn, Pennsylvania