TEAM KITCH
REPRESENTED BY THE BEST
OUR BRAND IS WORN BY SOME OF THE TOP PROFESSIONAL ATHLETES AND AMATEURS IN THE SPORT OF PICKLEBALL NATIONWIDE. THESE ATHLETES REPRESENT WHAT IT MEANS TO BE AN AMBASSADOR OF PICKLEBALL.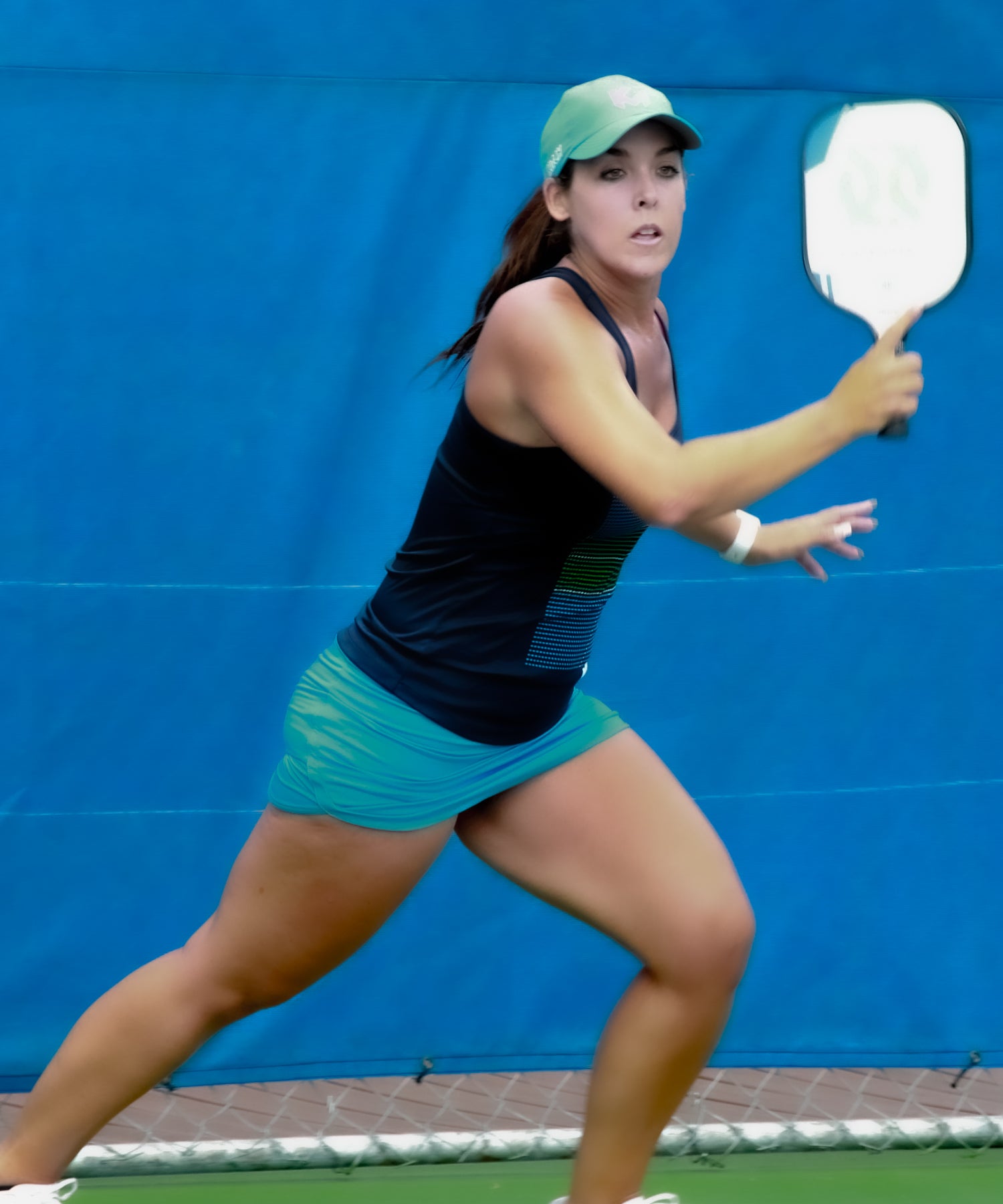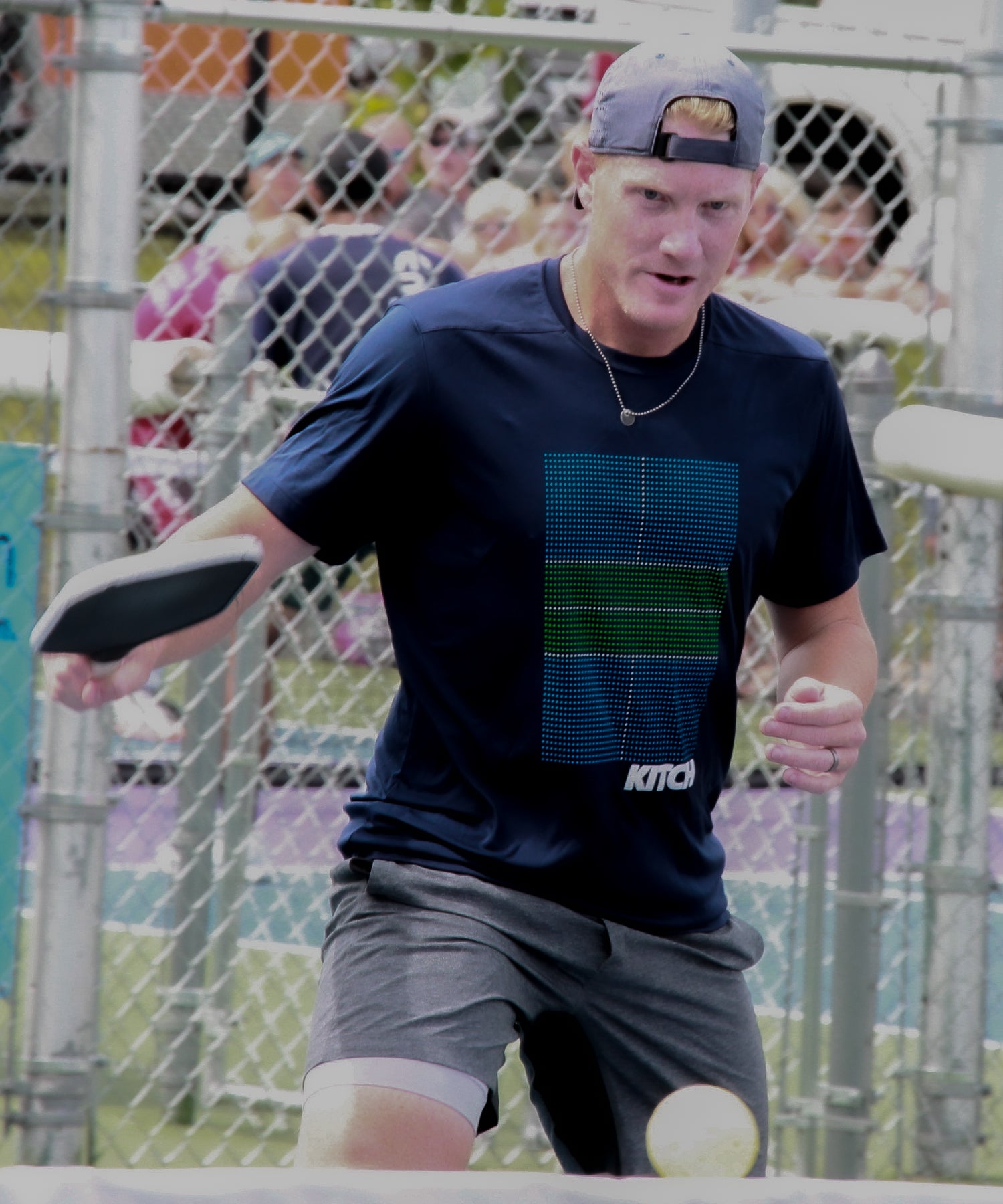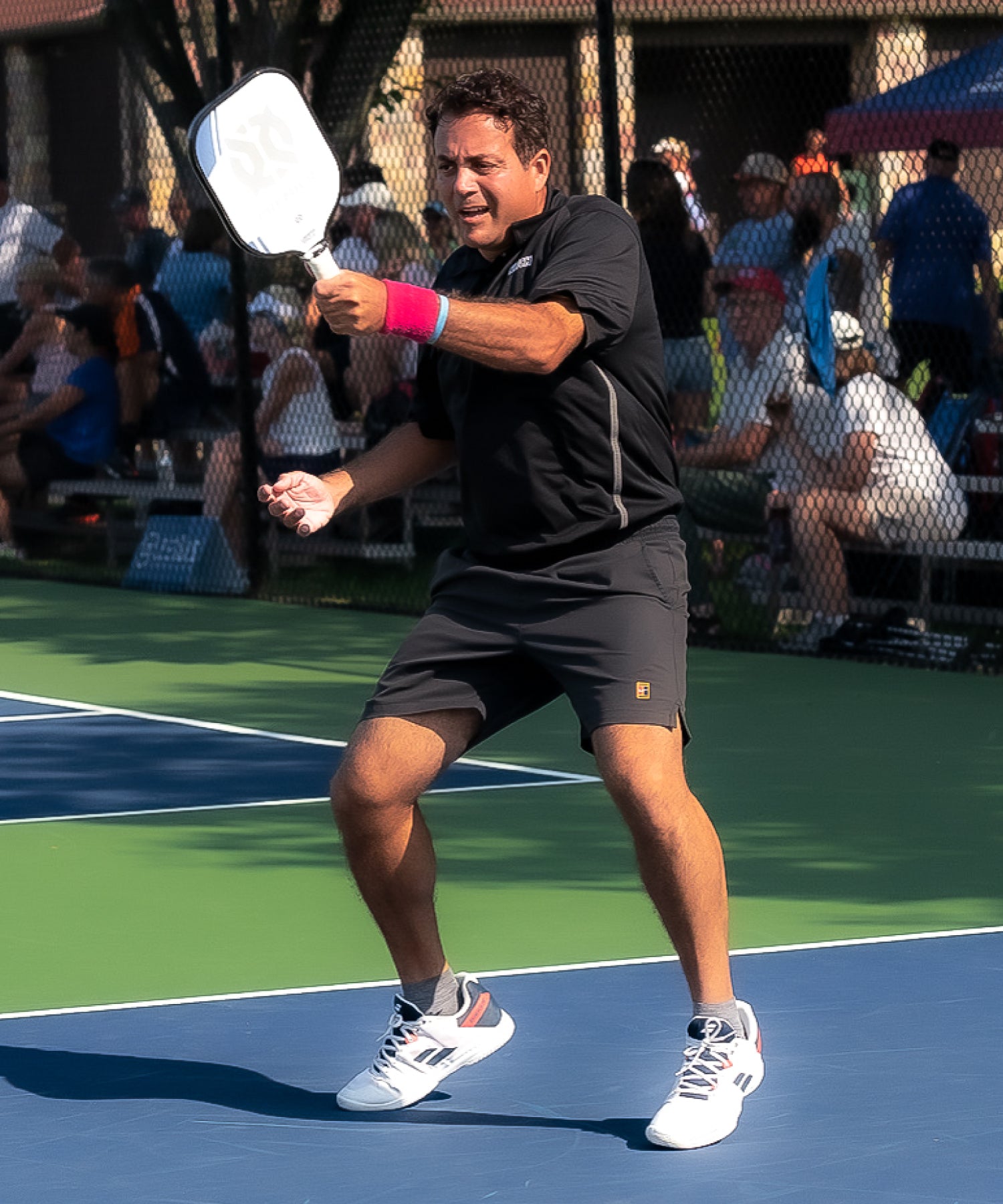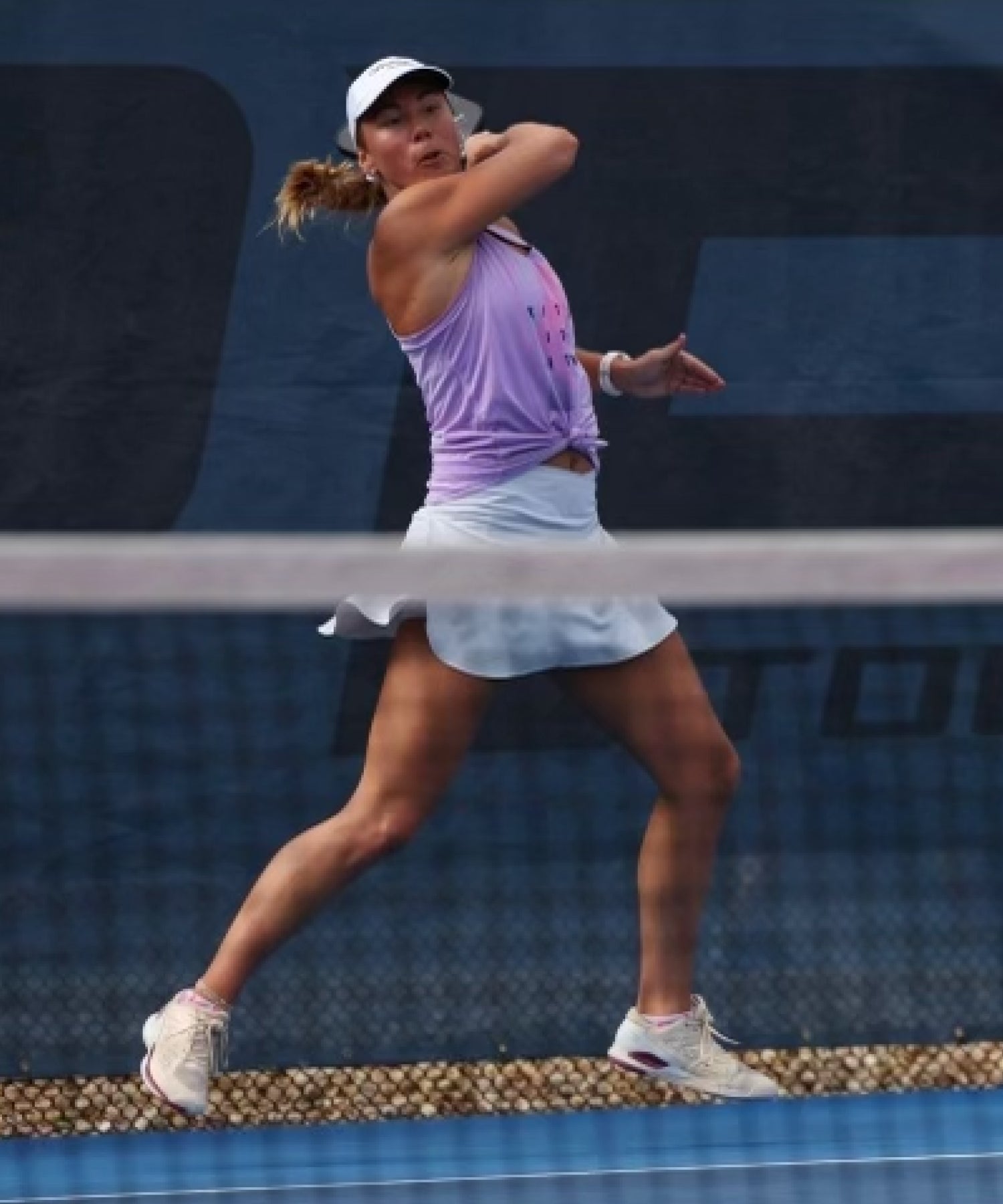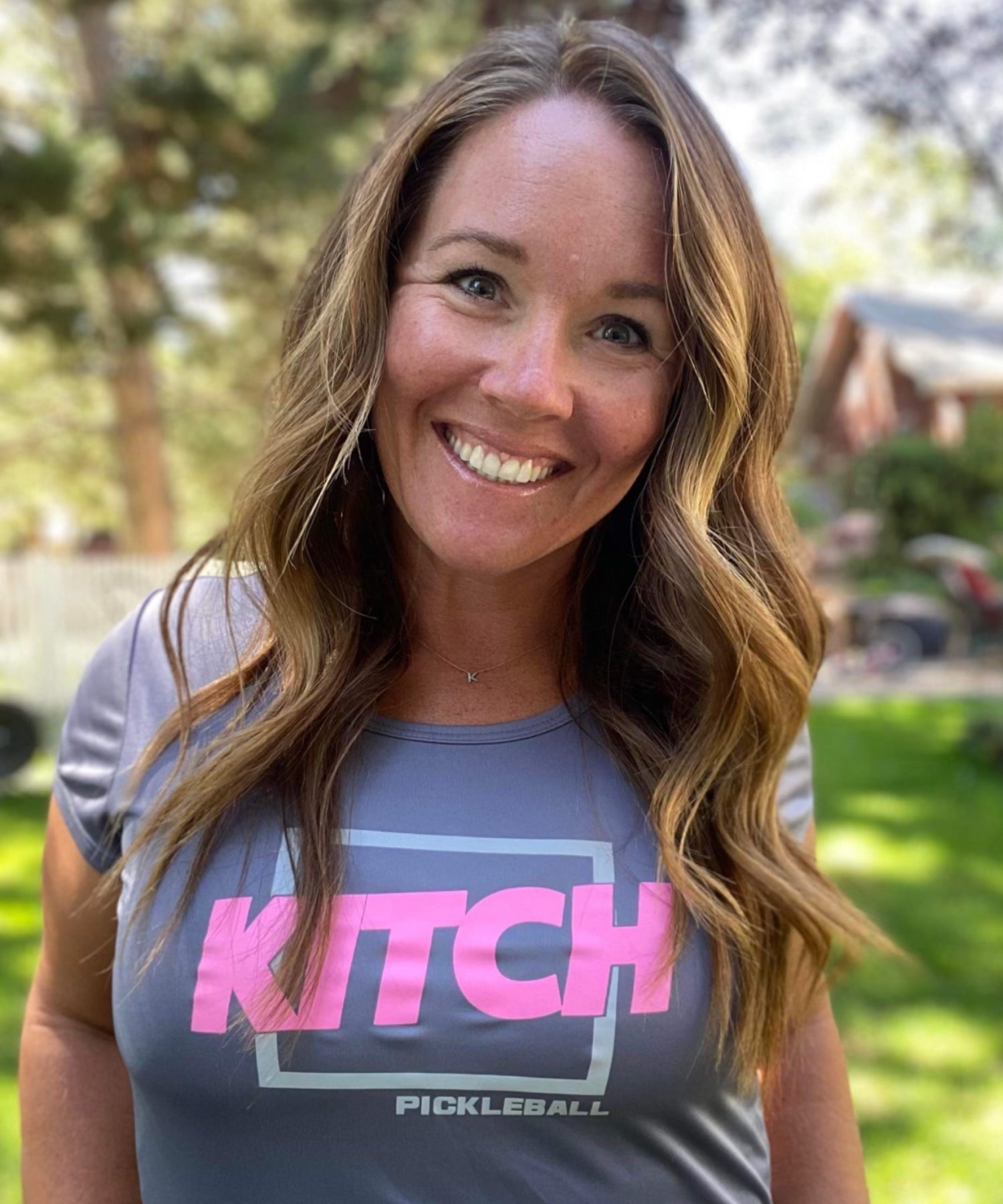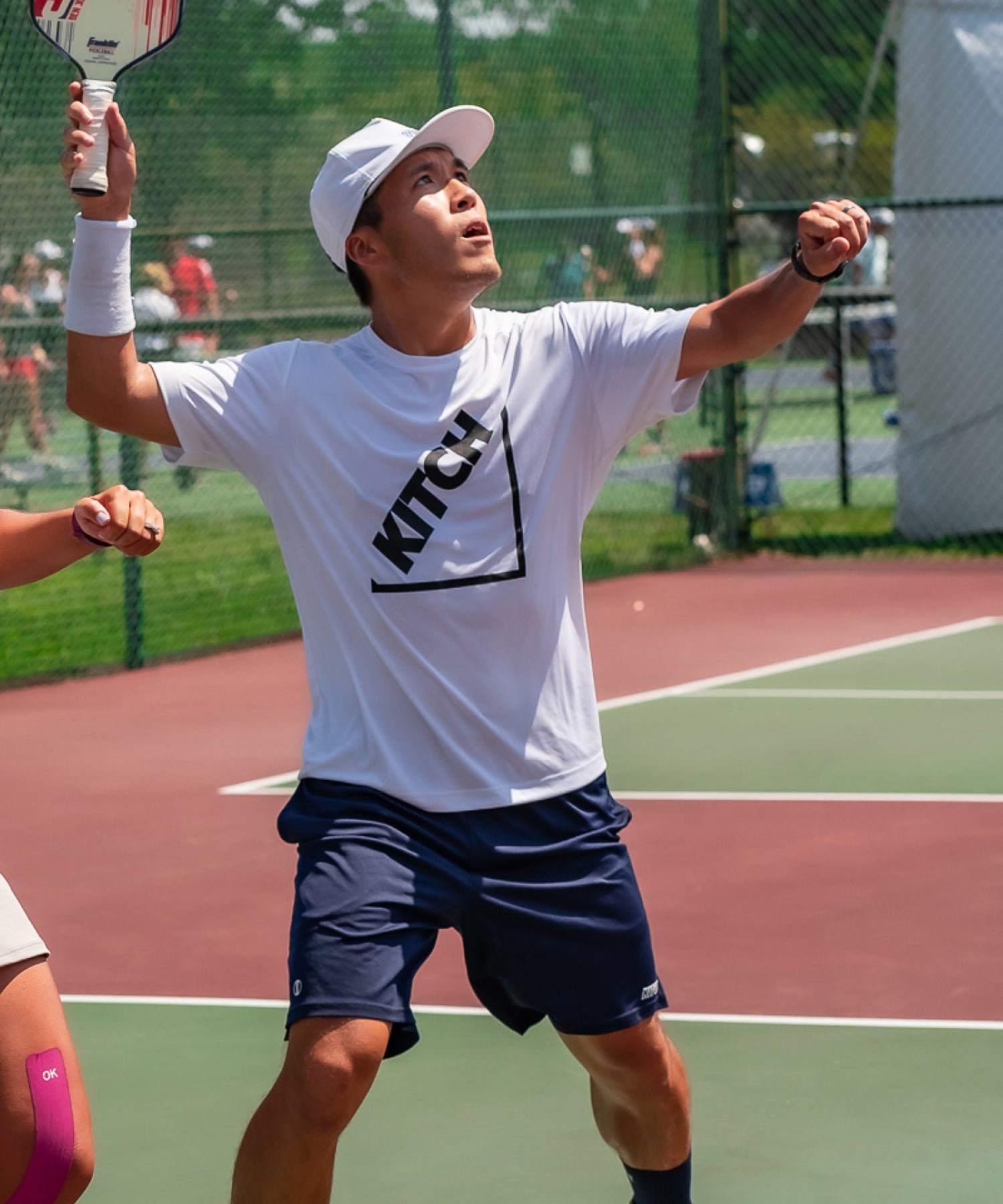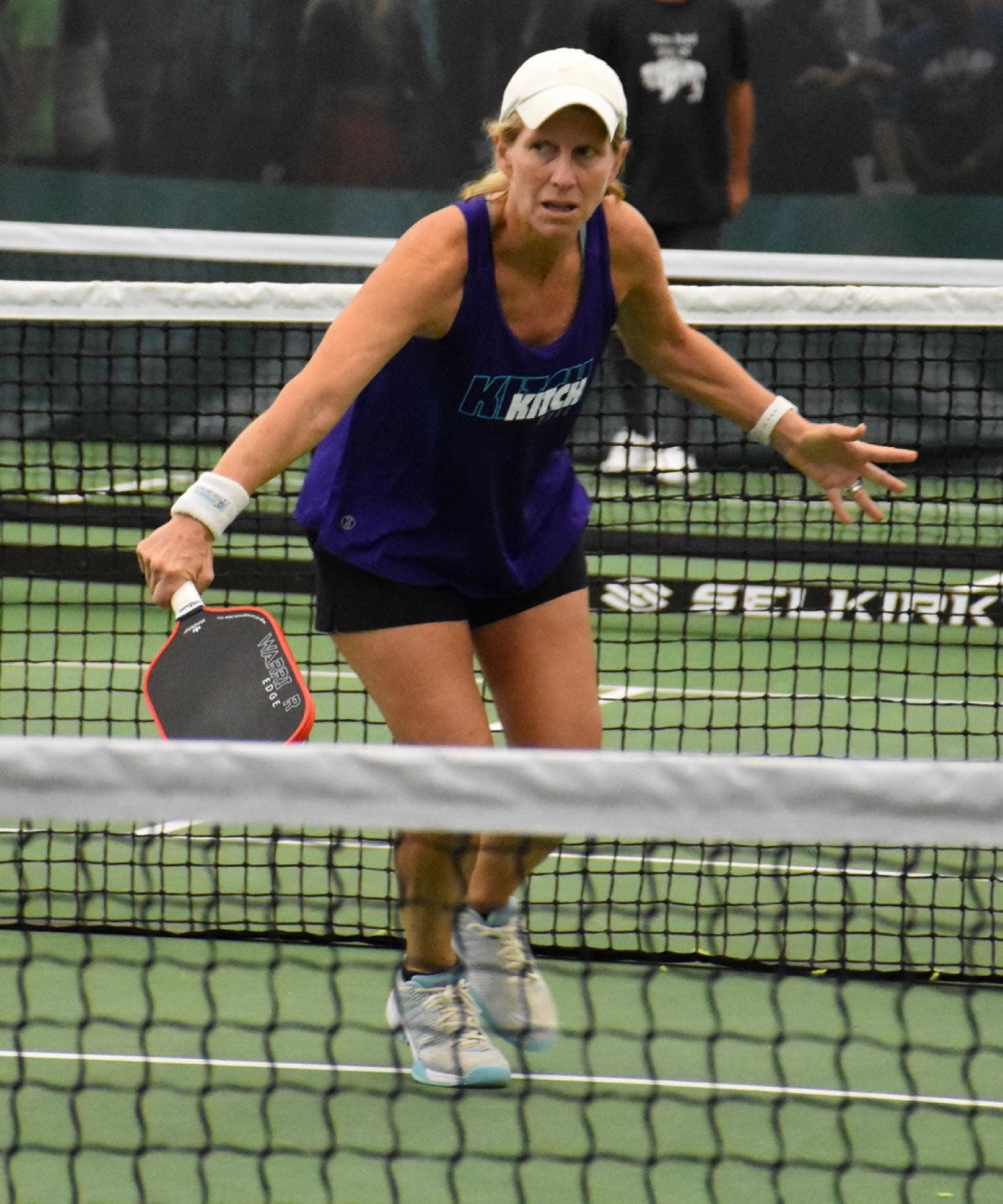 DO YOU THINK YOU HAVE WHAT IT TAKES?
IF YOU ARE A PROFESSIONAL ATHLETE LOOKING FOR A CONTRACT WITH US, OR AN AMATEUR PLAYER WHO WOULD LIKE TO BE A PART OF OUR AMBASSADOR TEAM, EMAIL US BELOW TO APPLY. WE ARE LOOKING FOR UNIQUE ATHLETES THAT CAN HELP DRIVE SALES AND BUILD OUR BRAND WITHIN THE PICKLEBALL COMMUNITY.